Lawyers at the bar of Lille
Specializing in Internet law, technologies, intellectual property, and sport's law, the Jurisexpert law firm, located in the city of Lille, supports and advises enterprises, small and medium-sized businesses, start-ups, idea champions, artists…for the drafting and negotiation of contracts, filing for brand protection, and for support against infringement, harms to intellectual property, image rights, privacy, defamation, cybersquatting, and copyright violations. The firm also works in the field of Internet e-reputation protection. The firm's lawyers are available to help assess the legal feasibility of your project, and to provide support in implementing the legal tools necessary for creating, developing, and protecting your activities.
---
The team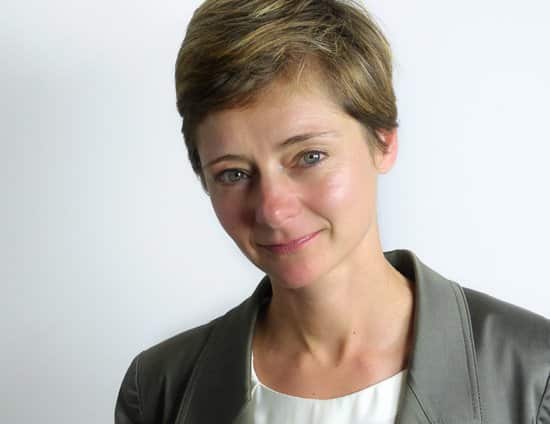 Blandine
Poidevin
Holder of a Master's in Corporate Law and a University Degree in Intellectual Property and New Technologies.
Blandine POIDEVIN was sworn in 1996 and created the JURISEXPERT firm in 1997.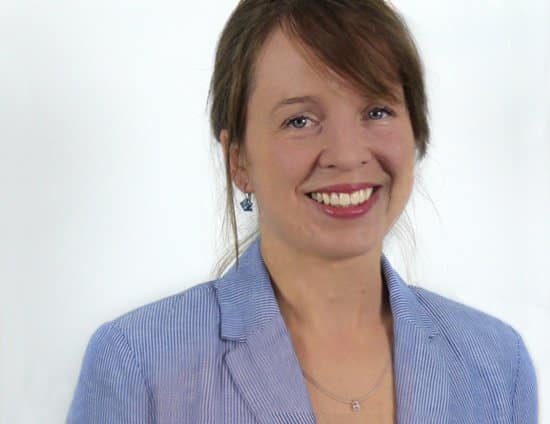 Viviane
Gelles
Holder of a graduate degree in European Law, the Certificate in Industrial Property from the National Institute of Industrial Property, and a degree from the CEIPI (Brands, Designs and Models), Viviane GELLES was sworn in 2005. She has worked with Blandine POIDEVIN since 2005, and became an associate in 2013.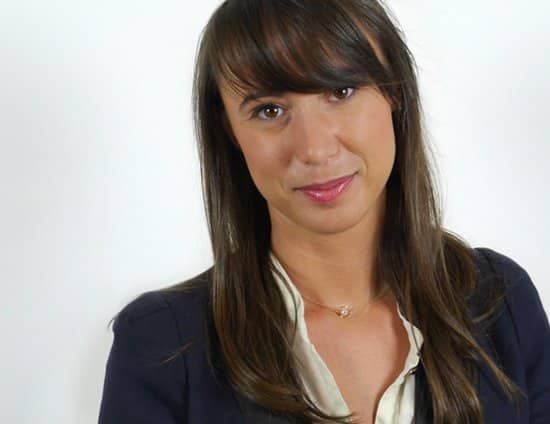 Clémence
Vancostenoble
Holder of two Professional Master's II degrees in "European Legal Practice" and "Industrial Property Law and Innovation Strategies", but also the Certificate in Legal Management from the EDHEC, Clémence VANCOSTENOBLE was sworn in 2010.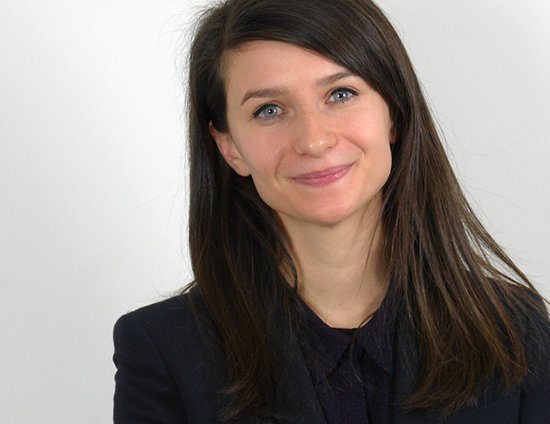 Charlotte
Riaud
Holder of a Professional Master's II degree in "Electronic Commerce and Digital Economics" from the University of Paris 1, Charlotte RIAUD was sworn in 2015.