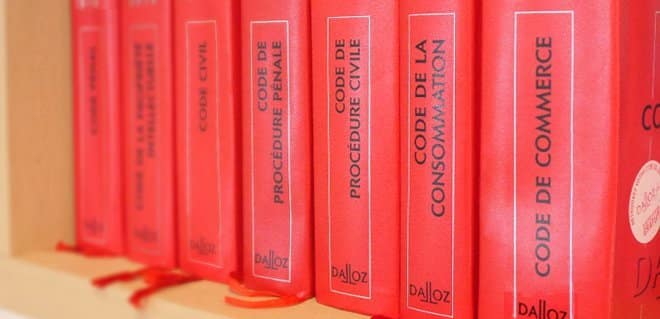 Solutions offered by judicial litigation in case of difficulties are not always well-suited to today's business world. They are sometimes too slow, and they tend to destroy links, rather than re-establish them and allow business to continue.
Mediation and arbitration are alternative methods to resolving conflicts that have proved their worth, even if they are not sufficiently widespread in France.
Arbitration is better suited to resolving disputes that have a technical aspect and will prevent lengthening of the procedures while maintaining a certain degree of confidentiality.
Mediation helps parties find more appropriate solutions quickly and at a generally low cost, and it can sometimes regenerate a relationship that is threatened by collapse.
For a long time now, we have been developing practical experience in national and international arbitration, and we can provide you with support in the framework of these procedures or in the framework of any other type of negotiation.