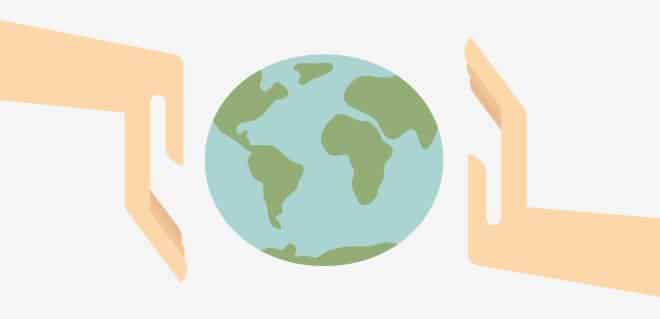 The firm can work in France or abroad to provide you with legal counsel or representation in the event of litigation. In fact, we utilize a network to ensure that our firm's reach is widely international.
As such, we are members of major international associations of lawyers specialized in our main areas of activity.
This has enabled us to build a network of especially well-qualified correspondents in most of the world's major cities, particularly in Europe, the United States, Canada, and Asia.
With these correspondents, we're able to work for you, anywhere, and without delay, and to represent you in international courts. Therefore, in case of litigation abroad, we can track and possibly plead your case, while a local lawyer while be tasked with following the case, according to the instructions given by us.
The firm has also recently fortified its Franco-Belgian partnership.
In case of settlements out-of-court, we can also provide support before organizations such as: the CNOSF, the CNIL, the DGCCRF and the HADOPI.