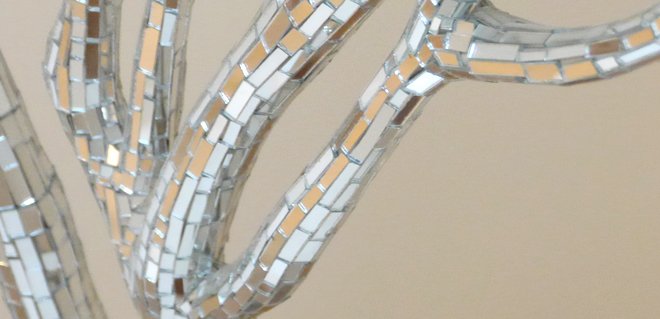 Our client's services are utilized by a wide range of different types of client, such as:
Small and medium-sized businesses
start-ups, spin-offs
Internet services
CCIs, Incubators
athletes and sports clubs
major accounts
local governments
artists
modeling agencies
research laboratories
SSIIs
individual entrepreneurs
banks
insurers
etc.
We work with clients who have international reach, and those who are just building their enterprise.
This wide variety of clients enables us to adapt to the needs, functions, and expectations of each one.
What's more, our clients come from the Nord region as well as around the rest of France, and sometimes abroad as well (including, USA, Belgium…).